Posts featuring: Grey
September 12, 2011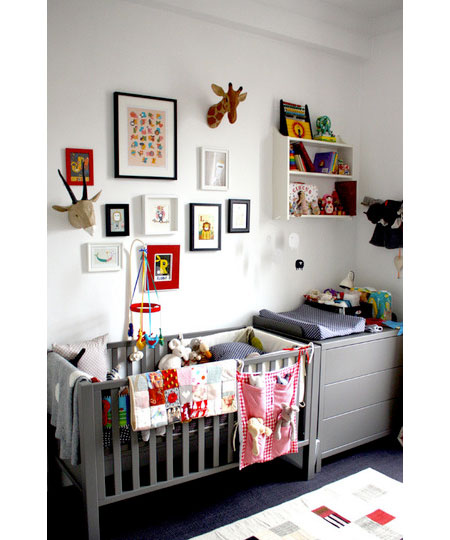 Love Lula's room in London – would be so easy to recreate… white walls, grey furniture, then all of your own favourite personal touches to brighten it up.
Via Ohdeedoh.
September 8, 2011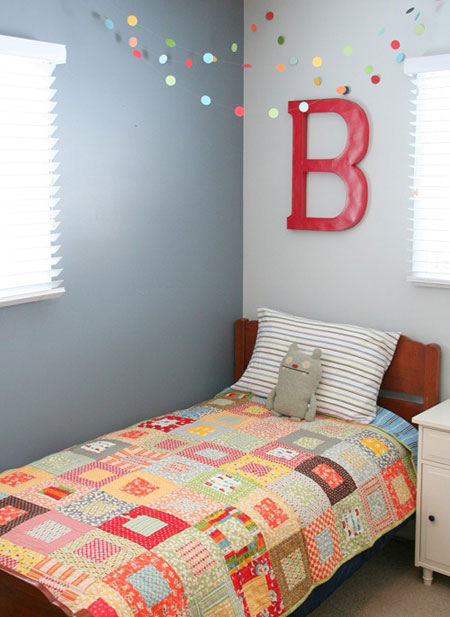 Super shared boys room via Cluck Cluck Sew and With Two Cats. And there's a grey Jeero on location!
September 6, 2011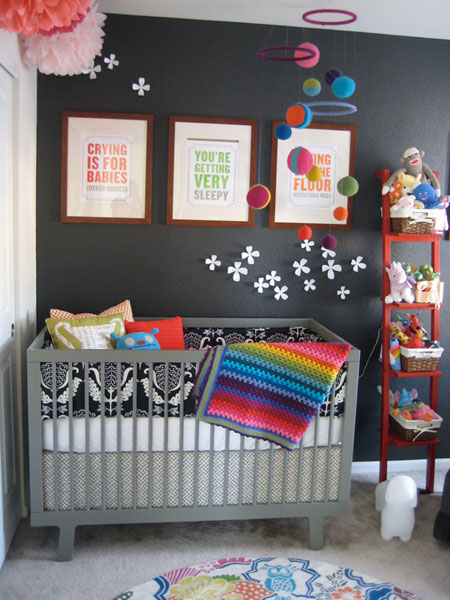 Nyum… wish I was brave enough to paint a wall black (or even grey for that matter). This is gorgeous – must work out how to make a mobile like this!
From Cheap & Chic Nursery. Can you spot Big Toe?