Posts featuring: In the Media
August 30, 2011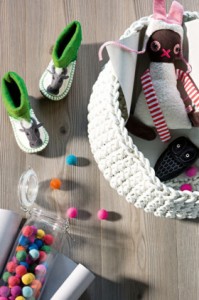 Awww, there's our girl!
Rabbit Lola is featured in HomeLife Mag (www.homelife.com.au) in their current "Craft Trends in Homewares " gallery.
"Craft-inspired interiors | Patchwork, felting, crochet and stitching – the resurgence of these crafts is not just about using traditional methods – it's a warm, tactile and personal touch." – homelife.com.au Read the rest of this entry »
August 4, 2011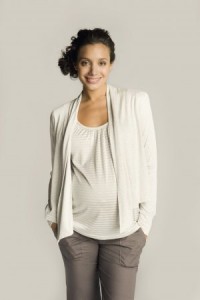 We were lucky to be featured in Mama's Style, a new section of MamaMore Maternity, this week, alongside BabyBaby (Baby skin care and the amazing breastfeeding pillow) and Kiddilicious (everything you need for awesome kids parties).
MamaMore Maternity was set up in 2010 by Jocelyn Brewer, after she found it difficult to find stylish and comfortable maternity clothing that suited all sizes and shapes of Kiwi women. Read the rest of this entry »